TOP TIPS TO FIND YOUR WORTH AS A PHOTOGRAPHER
As a photographer, one of the most challenging aspects of running your own business is determining how much to charge for your sessions. Pricing your work effectively is crucial not only for sustaining your livelihood but also for positioning yourself competitively in the market. Finding your worth as a photographer involves a calculating your cost of doing business (CODB), your worth, and your time.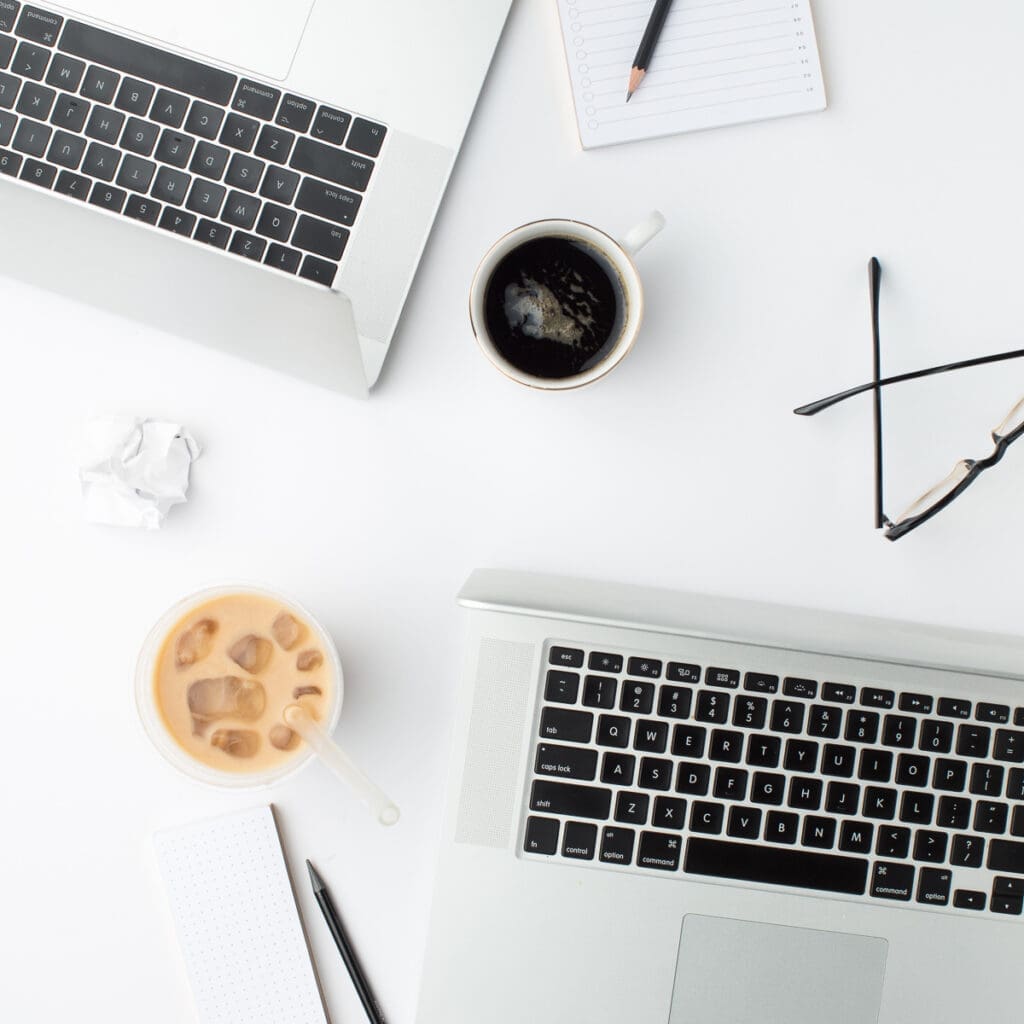 I always recommend that you choose a pricing structure, are you an IPS (in-person-sales) photographer or do you prefer digitals/online galleries. Once you've decided this you can go to step 2:
COST OF DOING BUSINESS
Once you've decided which pricing structure works best for you then it's time to calculate the CODB so you can actually be a profitable business.

UNDERSTANDING YOUR COSTS
It's essential for any business to have a clear understanding of your costs. Calculate your fixed costs (e.g., camera equipment, studio rent, insurance) and your variable costs (e.g., travel expenses, editing software subscriptions). This foundational step helps you establish a baseline for your pricing.

DETERMINING YOUR DESIRED INCOME
Consider your income goals. How much do you need to earn to cover your costs, save for the future, and achieve your financial objectives? Be realistic about your income expectations and factor this into your pricing structure. Don't forget to calculate how much time you can set apart for doing sessions, editing and marketing.
DEFINE YOUR OWN VALUE
What sets you apart as a photographer? Identify your unique selling points (USPs) and the value you bring to clients. Do you have a distinctive style, exceptional editing skills, or a special approach to client interactions? Highlighting these factors allows you to justify premium pricing.

TEST AND ADJUST IF NECESSARY
Don't be afraid to adjust your pricing over time. As you gain experience and recognition, you can reevaluate and increase your rates accordingly. Regularly assess your pricing to ensure it aligns with your costs, evolving skills and market demand.
FINAL TIP
Be transparent with your clients about your pricing and how they can book with a session with you. Clearly communicate what is included in your services and any additional fees. Transparency builds trust and reduces the likelihood of misunderstandings.
Finding your worth as a photographer is an ongoing process that requires a balance between financial considerations and the value you provide to clients.
By understanding your costs, researching your market, defining your unique value, and choosing the right pricing model, you can set prices that reflect your skills and contribute to a sustainable and successful photography business.
Remember, your pricing should not only cover your costs but also allow you to thrive and continue pursuing your passion for photography.
Want to learn more about running a profitable business? Grab your copy of the business e-book here: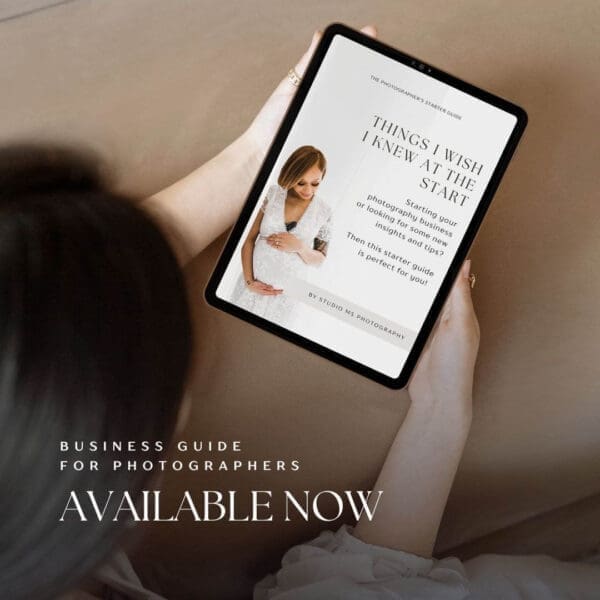 Starting your photography business and looking for some inside tips? Then this guide is for you! If you have a passion for photography and…
FREE: MINI-GUIDE
Digital Marketing for photographers
Get familiar with digital marketing and find out more about the five passive income tips for photographers.