Apparel, templates and more
It all starts with a great brand story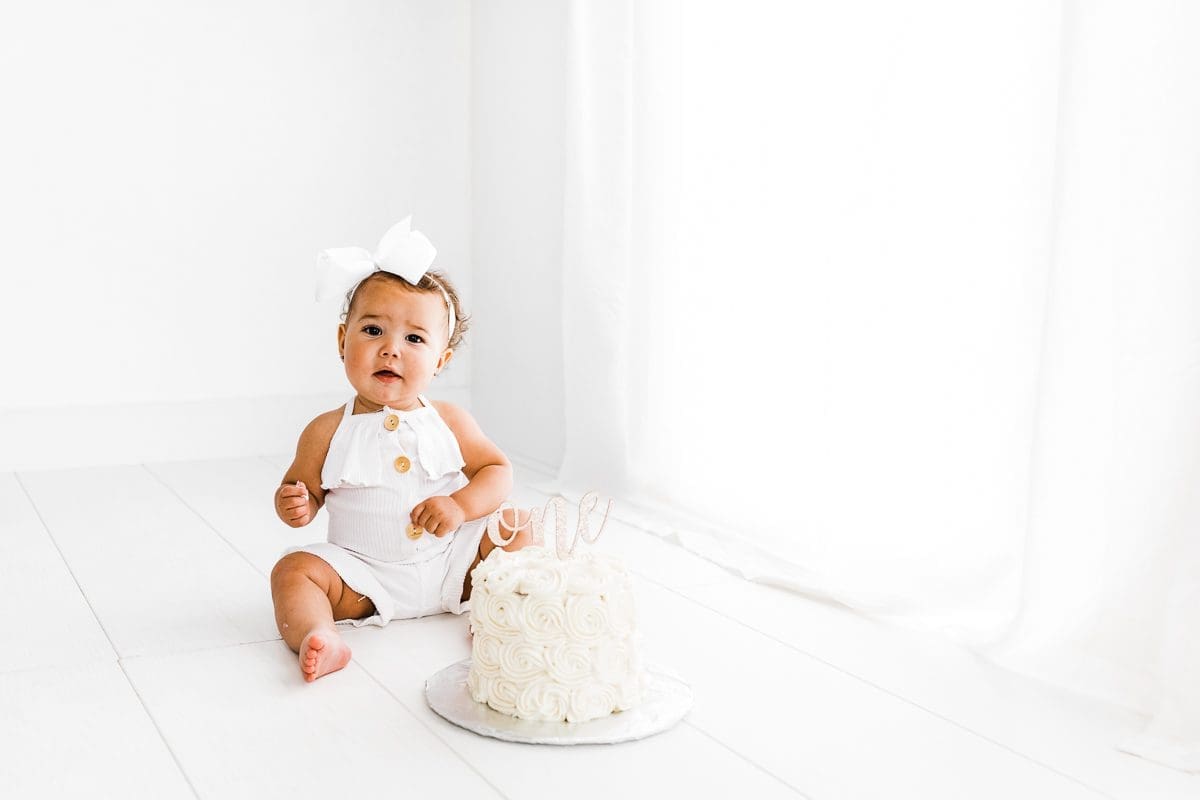 WETHER YOU'RE JUST STARTING OUT, OR HAVE BEEN IN BUSINESS FOR A FEW YEARS NOW. WE ALL NEED TO GROW AND TAKE THE NEXT STEP AT SOME POINT, AND I WOULD LOVE TO HELP YOU GET TO THE NEXT LEVEL!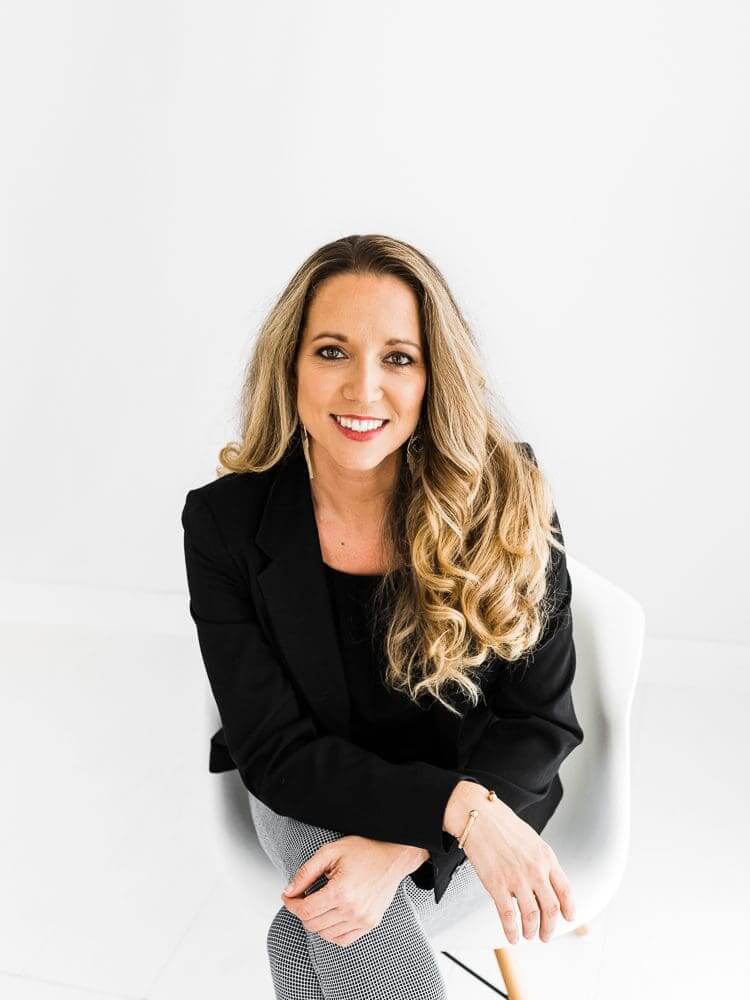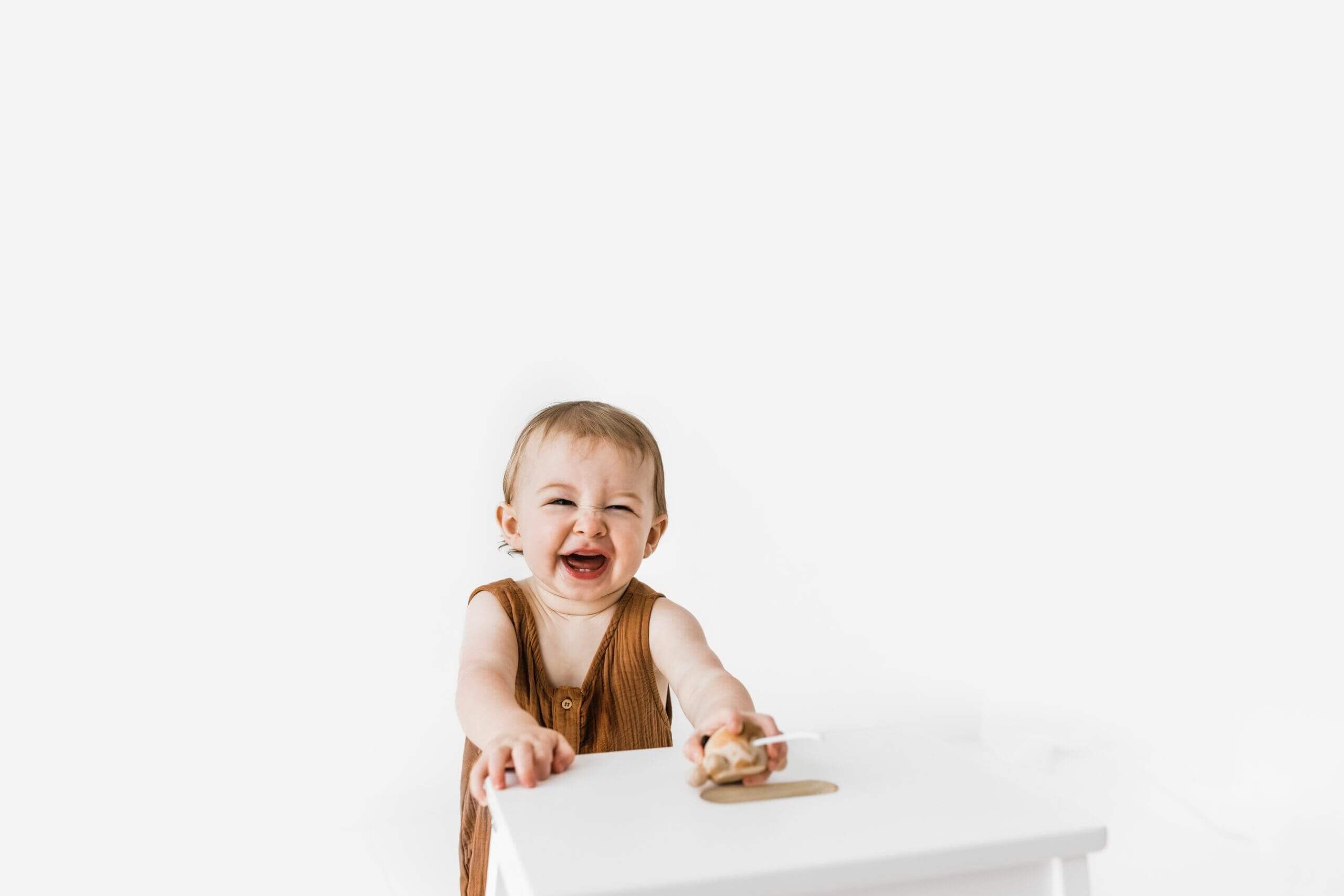 BUSINESS COACHING + 1-ON-1 MENTORING
Having trouble managing a session and want to kickstart your photography business journey? With a 1-on-1 mentoring session we will start with a consult before we head into a real live session. All you need to do is bring your camera and favorite lens!
Branding and visual strategies
In a rut with your brand look and not sure what strategy to use? I help you to create a unique positioning strategy where your core values will be visualized. I do this by defining your corporate messaging, your storytelling and your all-over look & feel. I start with a current corporate scan. From this point I will create a unique concept for your business.
BRANDING DESIGN + visualisation
My process is to adapt to your process. Every project is different and that means the approach must be as well. I like to make the complex simple through strategy, design and visualization. Everything you need to make your brand and business stand out!
TEMPLATES, APPAREL, ACCESSORIES AND MORE
SIGN UP FOR OUR NEWSLETTER AND RECEIVE
10% LIFELONG DISCOUNT IN OUR SHOP!