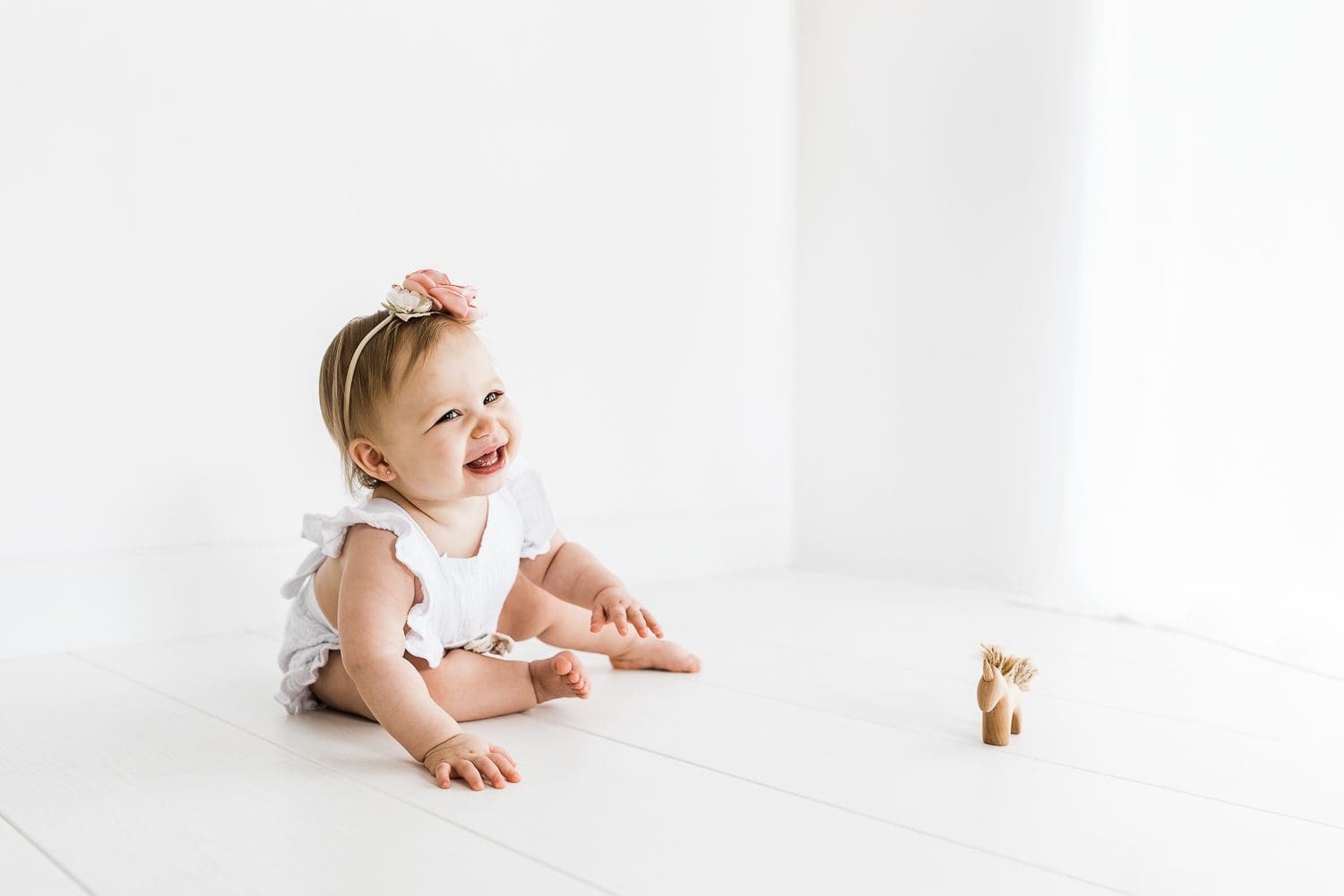 A child grows up too fast, don't forget to make these memories of their unique personalities, their chubbiness, and their overall cuteness!
You can book a baby/kids session starting at their 3 months mark. And how I love capturing these stages where they grow so fast. Our baby and kid sessions can take places as a lifestyle, outdoor location or a studio session. For the studio session, a diverse range of props, outfits and wooden toys are available so the little ones can be truly captured being themselves, playing and having fun!
Siblings and fur babies are of course okay to join in all sessions too!
---
In order to provide each one of our clients a high-quality experience, we only accept a limited number of sessions each month. It is highly recommended to book your session early to ensure availability.
KIDS PETITE STUDIO SESSION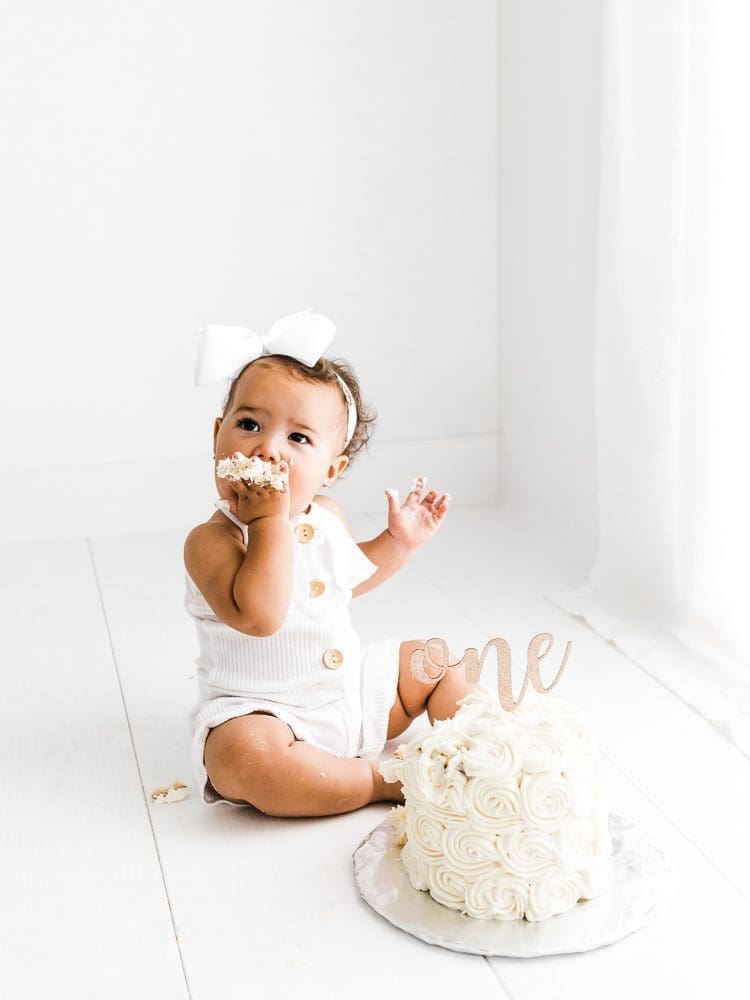 1hr location session
10+ hand-retouched digitals
30min studio session
5+ hand-retouched digitals
1hr studio session
10+ hand-retouched digitals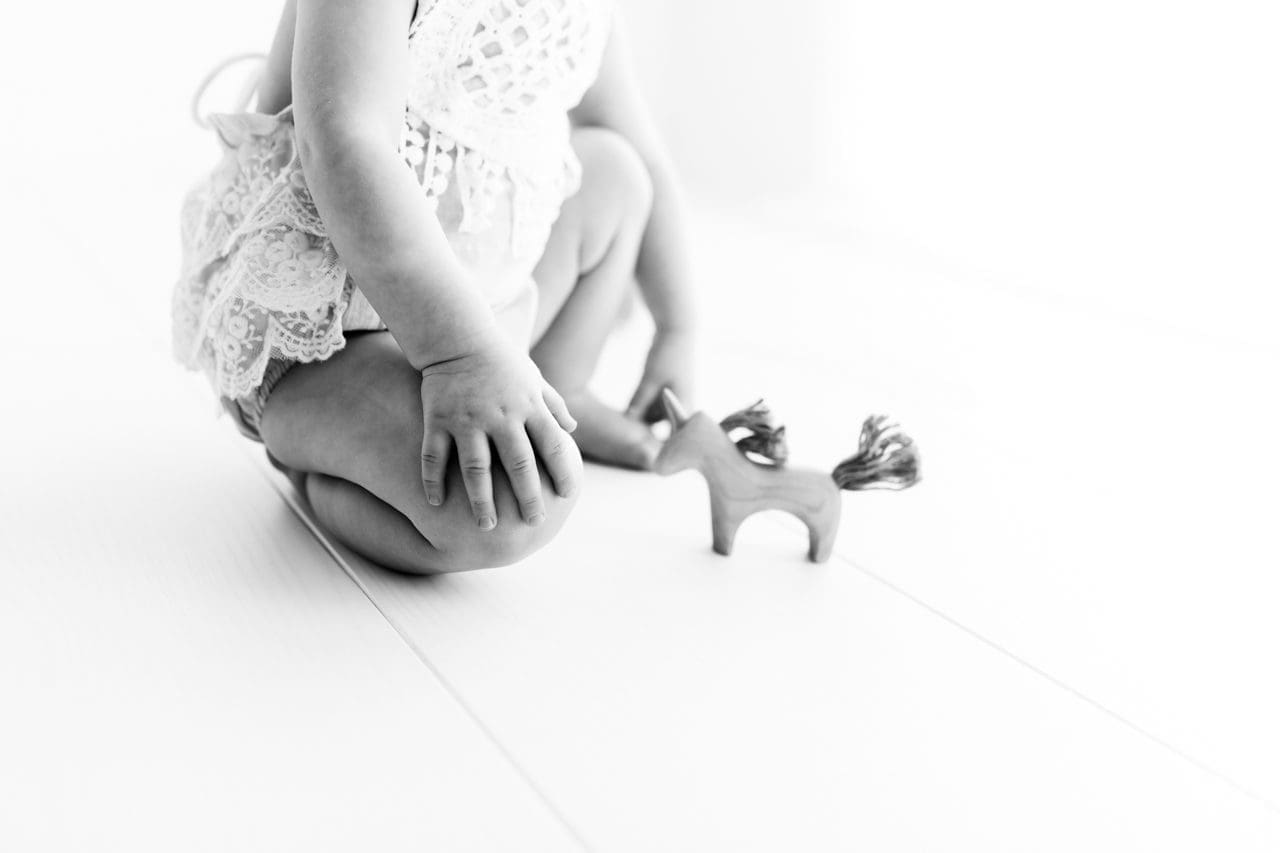 There's a € 50 deposit required upon booking to reserve your session spot.
You have the freedom to print and share your images for personal use.
All your photos will be delivered as hand-retouched high-resolution digital files.

They will be delivered via a password secured viewing, sharing and download gallery.


A sneak peek will be posted within 72 hrs, your gallery will be revealed for viewing within 3 weeks.
all prices include 19% vat
VAT FORMS ARE ACCEPTED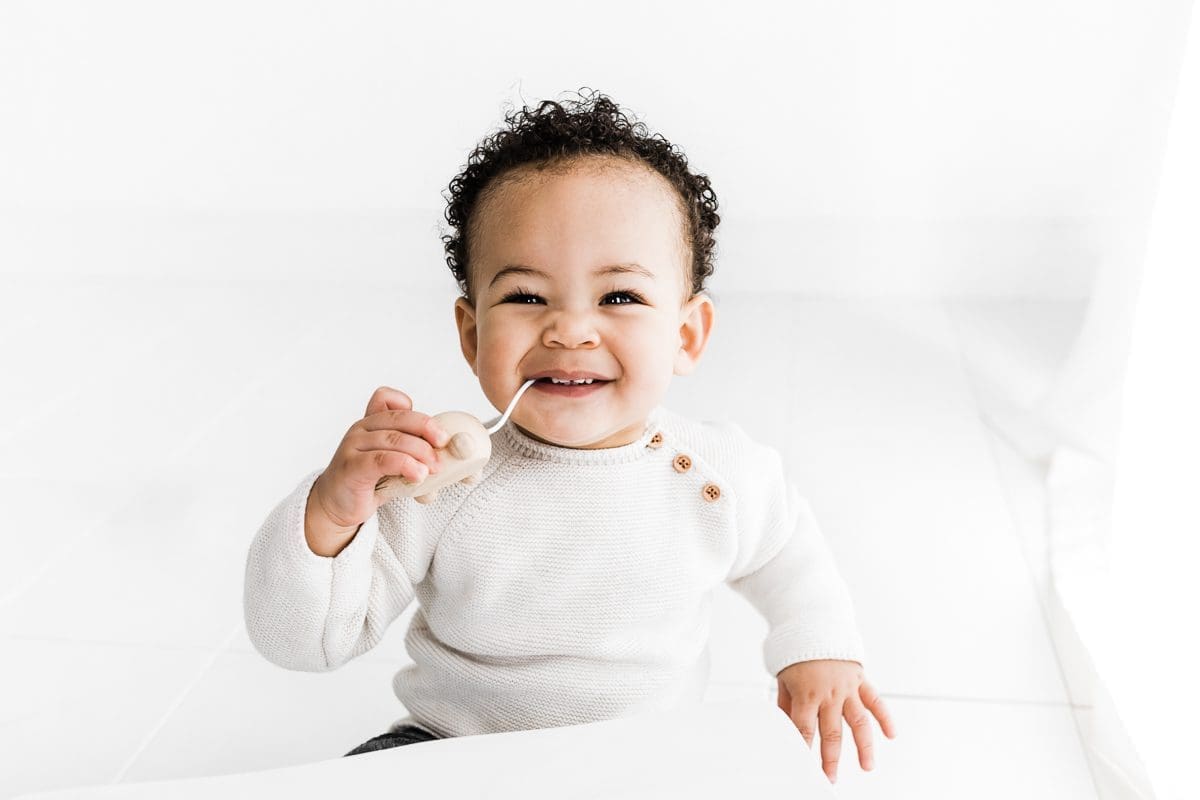 My son had his 1 yo photoshoot with Maud. Her studio is pristine, her energy was kind and warm and her photography skills were AMAZING. The photoshoot was everything a mother could dream of. A non fussy toddler, a calm and patient photographer, and endless options for outfits and toys for the child to pose with. She took so many photos that it was actually hard for us to choose our favs (the best kind of struggle). I know for some people paying for quality photos is kind of a stress, however, know that the quality you will get will push all those thoughts away. Do not hesitate!!
I can not stop staring at how amazing our sons photos cam out.