There is nothing more special than those first moments in your baby's life. That's why Fresh 48's, in-home lifestyle sessions and ultimately photographing the birth are so unique to capture.
The Fresh 48 takes place in the hospital, right after your little one is born. Usually this will be the next day, but upon request, can also include capturing family and/or siblings meeting the newest addition!
The birth package includes full coverage from the moment you go into active labor until 1-2 hours postpartum. There's also the option to upgrade to a video package (feel free to inquire for more information).
---
In order to provide each one of our clients a high-quality experience, we only accept a limited number of sessions each month. It is highly recommended to book your session early to ensure availability.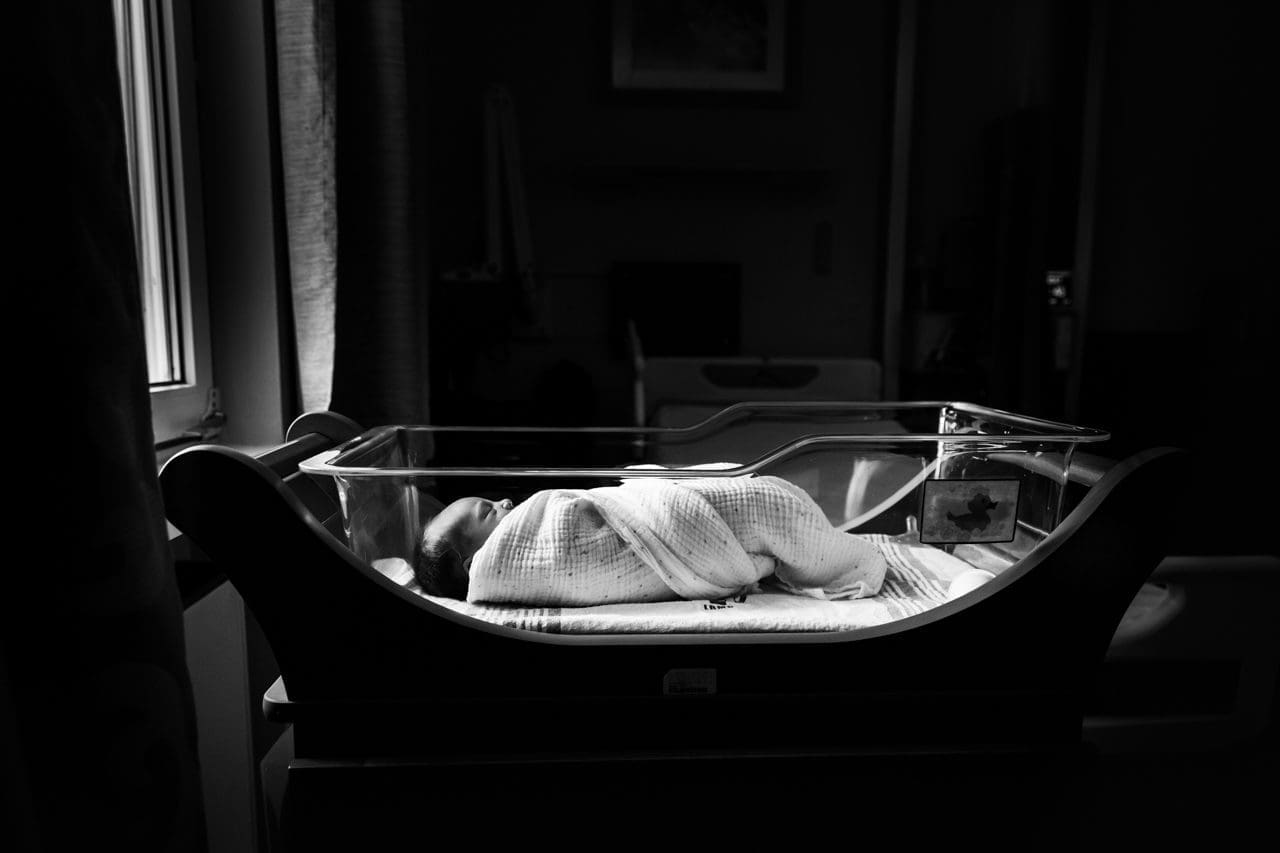 IN-HOME LIFESTYLE SESSION
1hr hospital (or in-home) session
20+ hand-retouched digitals
within 1-2 days after baby's arrival
1hr lifestyle session
15+ hand-retouched digitals
in your home
pre-birth consultation
on call from 37-42 weeks
100+ hand-retouched digitals
There's a € 50 deposit required upon booking to reserve your session spot.
You have the freedom to print and share your images for personal use.
All your photos will be delivered as hand-retouched high-resolution digital files.

They will be delivered via a password secured viewing, sharing and download gallery.


A sneak peek will be posted within 72 hrs, your gallery will be revealed for viewing within 3 weeks.
all prices include 19% vat
VAT FORMS ARE ACCEPTED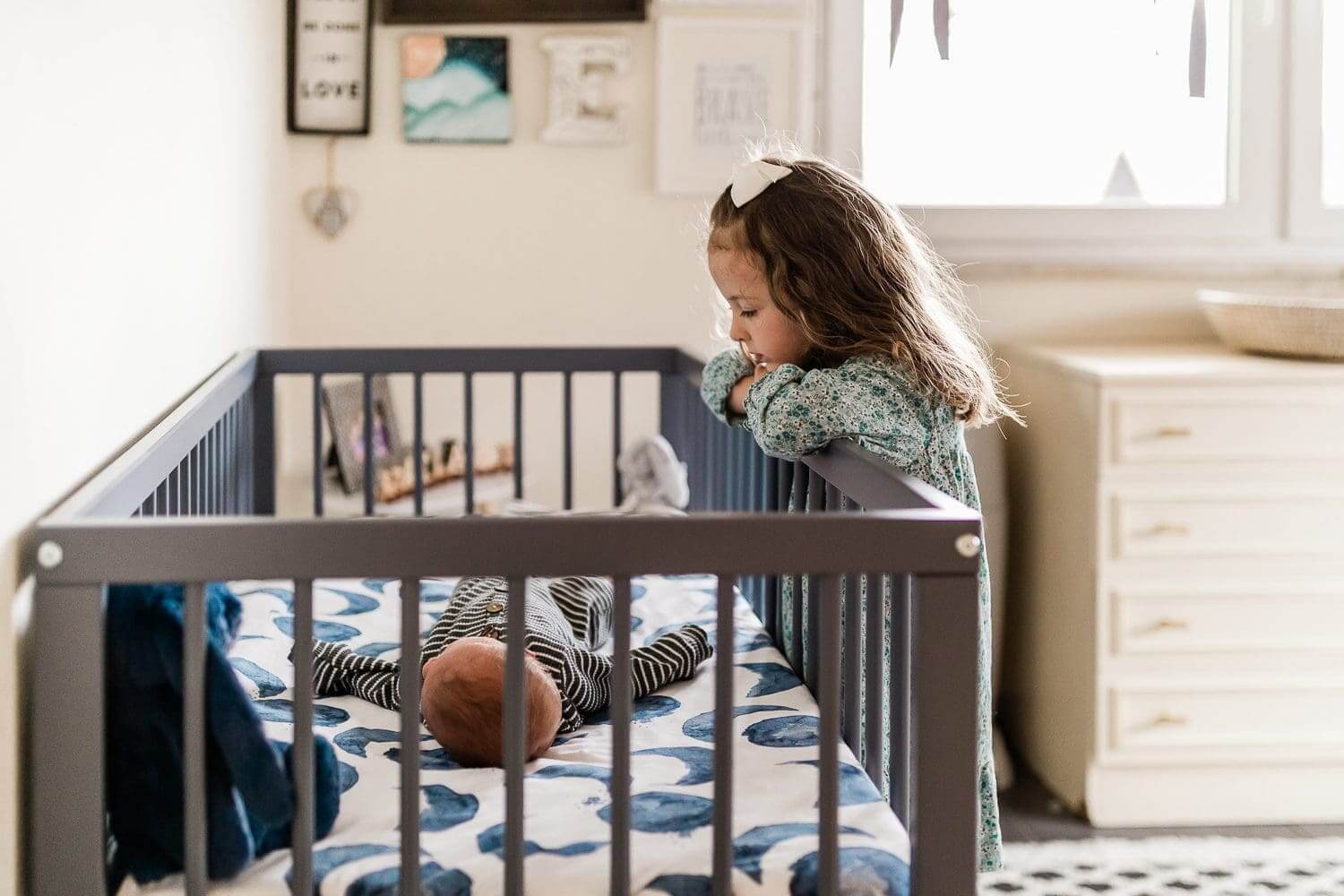 Having our family session in the hilltops of Matzenbach with Maud was a great experience! She was professional, patient, helpful and just a really fun person to be around. Also, we couldn't have been more happy with our photos. We highly recommend her!