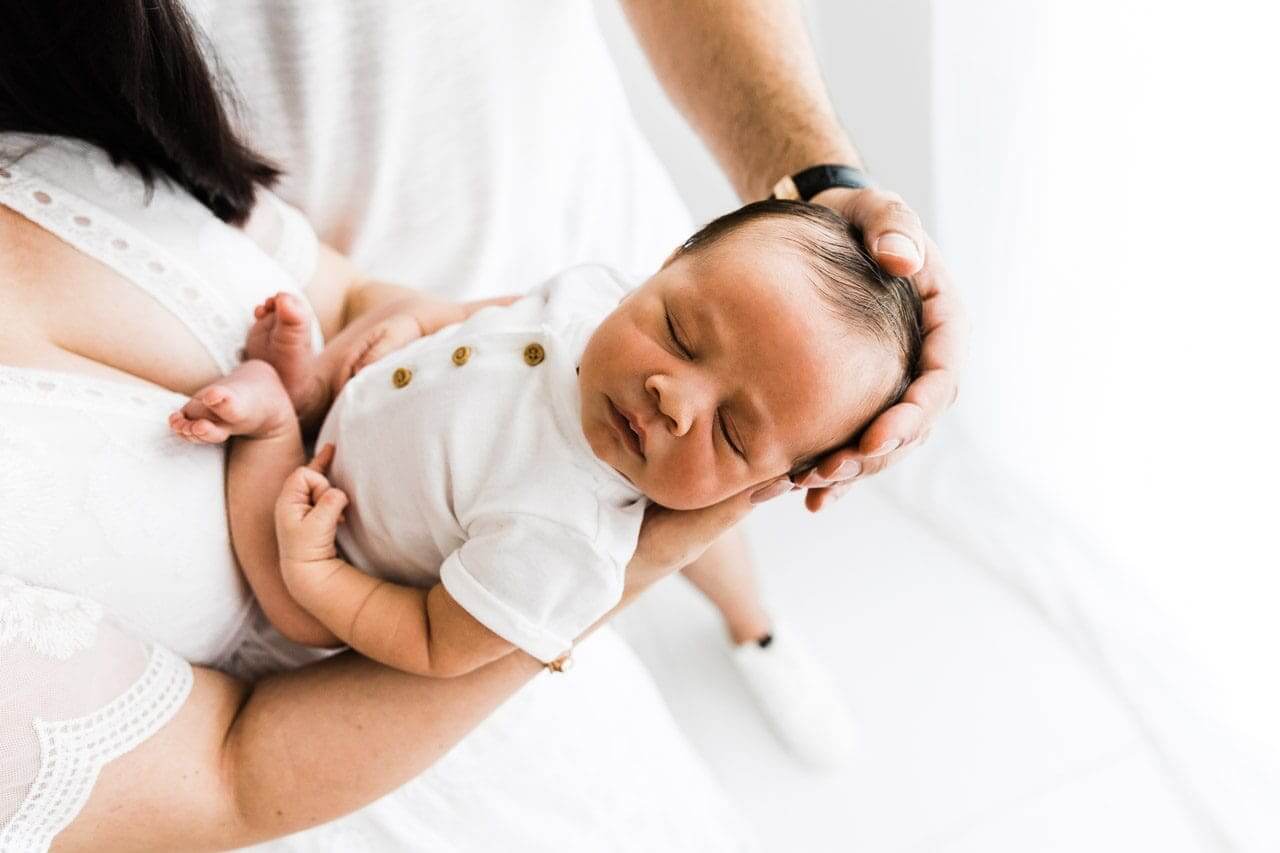 What i'm all about
// capturing the moments in between
Owner of Studio MS Photography. I've been pursuing my passion for photography and design since 2011 after I completed my Marketing and Communication Design education in the Netherlands, which is also my home country.
My husband and I moved to Germany in 2015 and here I founded my two companies and finally had my dream come true; my own photography and design studio! In 2016 and 2021 we were lucky to add two beautiful girls to our family.
Dutchie, girlmom, multiple business owner, educator, and last but not least a huge dog lover.

I'M DEEPLY PASSIONATE ABOUT CAPTURING THE EMOTIONS FOR MY CLIENTS, AND I TRULY FEEL HONERD EACH TIME I'M INVITED TO TTHOSE INTIMATE MOMENTS OF LIFE!
snacks devoured
while editing