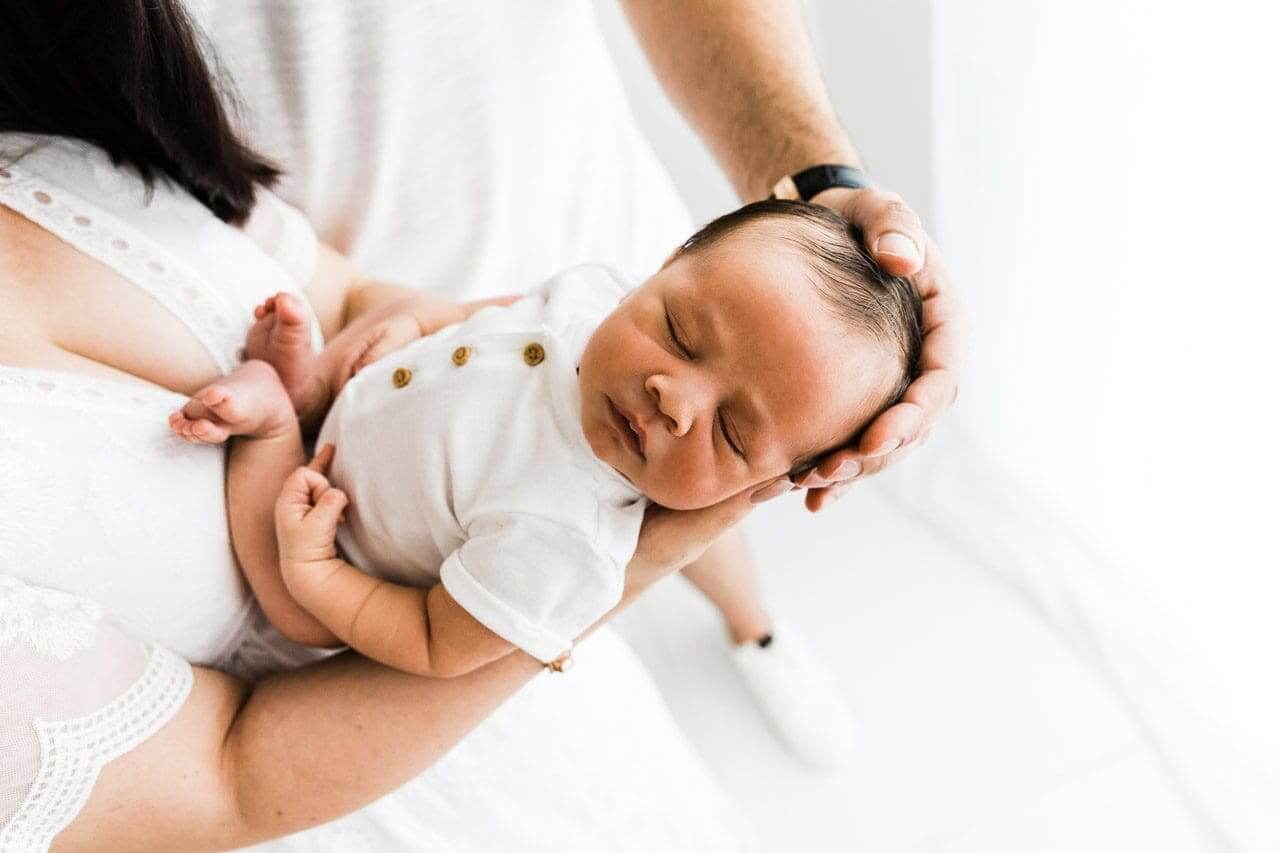 What i'm all about
// capturing the moments in between
I'm Maud, owner of Studio MS Photography and LINES AND SO. I've been pursuing my passion for photography and design since 2011 after I completed my Marketing and Communication Design education in the Netherlands, which is also our home country.

My husband and I moved to Germany in 2015 and here I founded my two companies and finally had my dream come true; my own studio! In 2016 and in 2021 we've expanded our family with two beautiful girls! We also have two fur babies a Tamaskan and a rescue dog who we love dearly.
DUTCHIE, GIRLMOM, BUSINESS OWNER, dog LOVER

I'M DEEPLY PASSIONATE ABOUT CAPTURING THE EMOTIONS FOR MY CLIENTS, AND I TRULY FEEL HONERD EACH TIME I'M INVITED TO TTHOSE INTIMATE MOMENTS OF LIFE!
snacks devoured
while editing