If you have a passion for photography and dream of turning it into a more successful business, you're in the right place!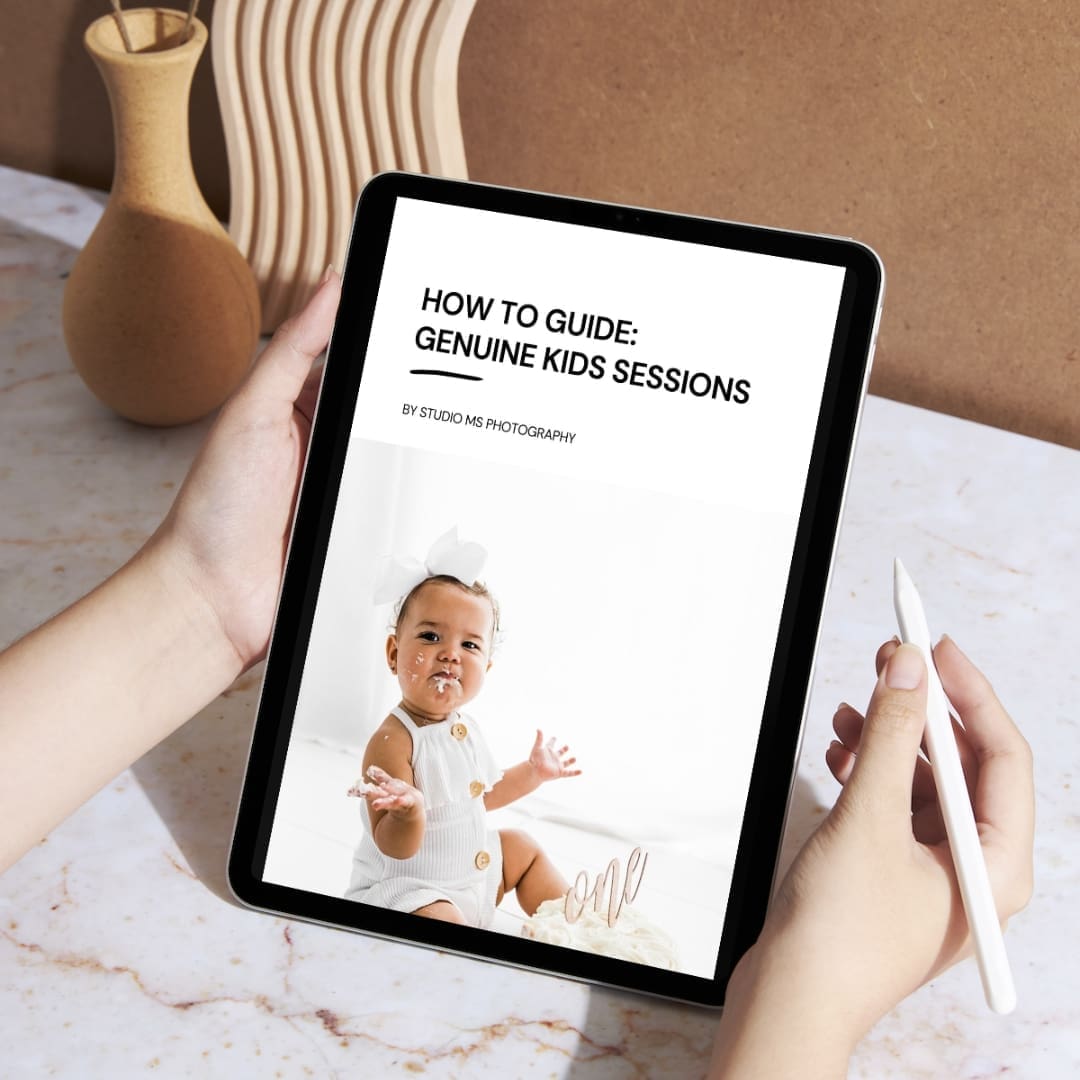 FREE: MINI-GUIDE
Digital Marketing for photographers
Get familiar with digital marketing and find out more about the five passive income tips for photographers.
to unlock your business potential
Learn all the business fundamentals, tips, tricks and more so you too can achieve an established business.
Finally dare to go full-time in your photography business and quit your 9-5, or if you're already a photography business but are struggling to get the flow, then this one is for you!
"Hacks that will transform your photography business"