DISCOVER
THE ONLINE COURSES
ELEVATE YOUR PHOTOGRAPHY WITH EDUCATION, LEARN ABOUT POSING, WORKFLOWS, AND CREATING THE PERFECT STUDIO SETUP FOR SUCCESSFUL SESSIONS!
Accelerate your business and become more profitable
Learn and grow into a business you love and share
Learn the basics, the essentials and what's needed
Got everything in check but not sure where to go with your prices? Are you either too low or maybe too high? Finding that sweet spot to become a profitable business can be challenging, that's why we've created the advanced course to finalise this part of your business!
Already started but not sure where you're going next? Missing client contact, inquiries or feel like you're not happy with your work? We would love to help you discover your happy place in your own business! With our studio essentials package you're good to go!
We've all been here, starting from scratch, finding your groundings. Investing in the start of your journey can and will save you time and money in the end. Our courses are designed to give you a jumpstart into your new photography business
Trying to get that perfect white balance, crisp images and balanced contrast can be tricky. Especially when working with natural light.
This course is designed to help you establish the perfect studio setup.
Tips and tricks on WB settings
Learn the basics of the setup
Do's and don'ts when working on whites.
Use your natural light the best way
Learn to use fill (LED) lights when needed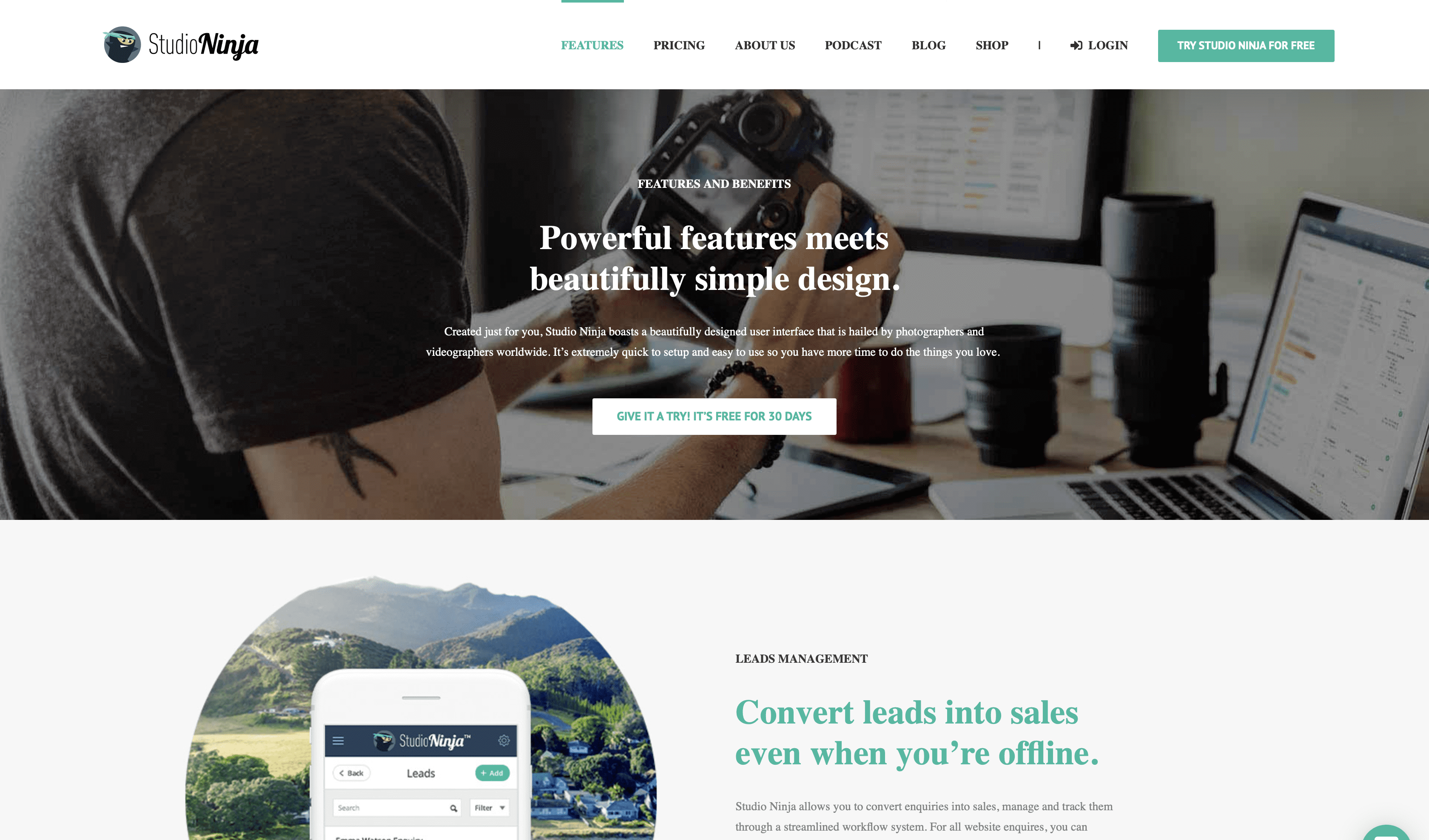 ONLINE GALLERY + print STORE
offer an in-depth client experience with an online gallery system. pic-time comes with a smart store for more revenue and amazing pre-made marketing campaigns.
use code: KJXA73
and receive one month free


want a professional website, custom made for photographers? flothemes is your go to developer. SPECIALISED in giving an ultimate photographer brand experience with beautiful templates and endless possibilities.
Manage your inquiries, clients, (automated) tasks and invoices all in one ENVIRONMENT.
use code: ASGK921VUAJ6J5
and receive 20% off
SHOP GADGETS, PROPS AND MORE
This leather notebook with elastic closure has two pockets for cards, iPad mini and documents. Made of full grain leather and ideal to bring to client meetings, write your notes down and get organised.
Protect your work while traveling. This soft and durable material will protect your computer in the best way. The shape of this leather laptop case will fit the shape of your computer to offer a better protection.
Want that natural look in the studio and at the same time keep the little ones happy and playing? Using natural wooden toys will ease up your kids sessions! Shop the cute collection of wooden animals here:
Comfortable SLR camera strap to keep your camera safe
Made of full-grain leather from making it very durable. To make it as resistant as possible, it was designed with a minimum of seams and leather parts.