As a mom of 2 young girls (and not to mention, a family photographer for the past decade), I know a thing or two about how difficult working with kids can be sometimes, but rest assured I've also learned creative ways to get genuine shots and how to create authentic galleries.

In this blog I will share my top three tips to improve your kids photography!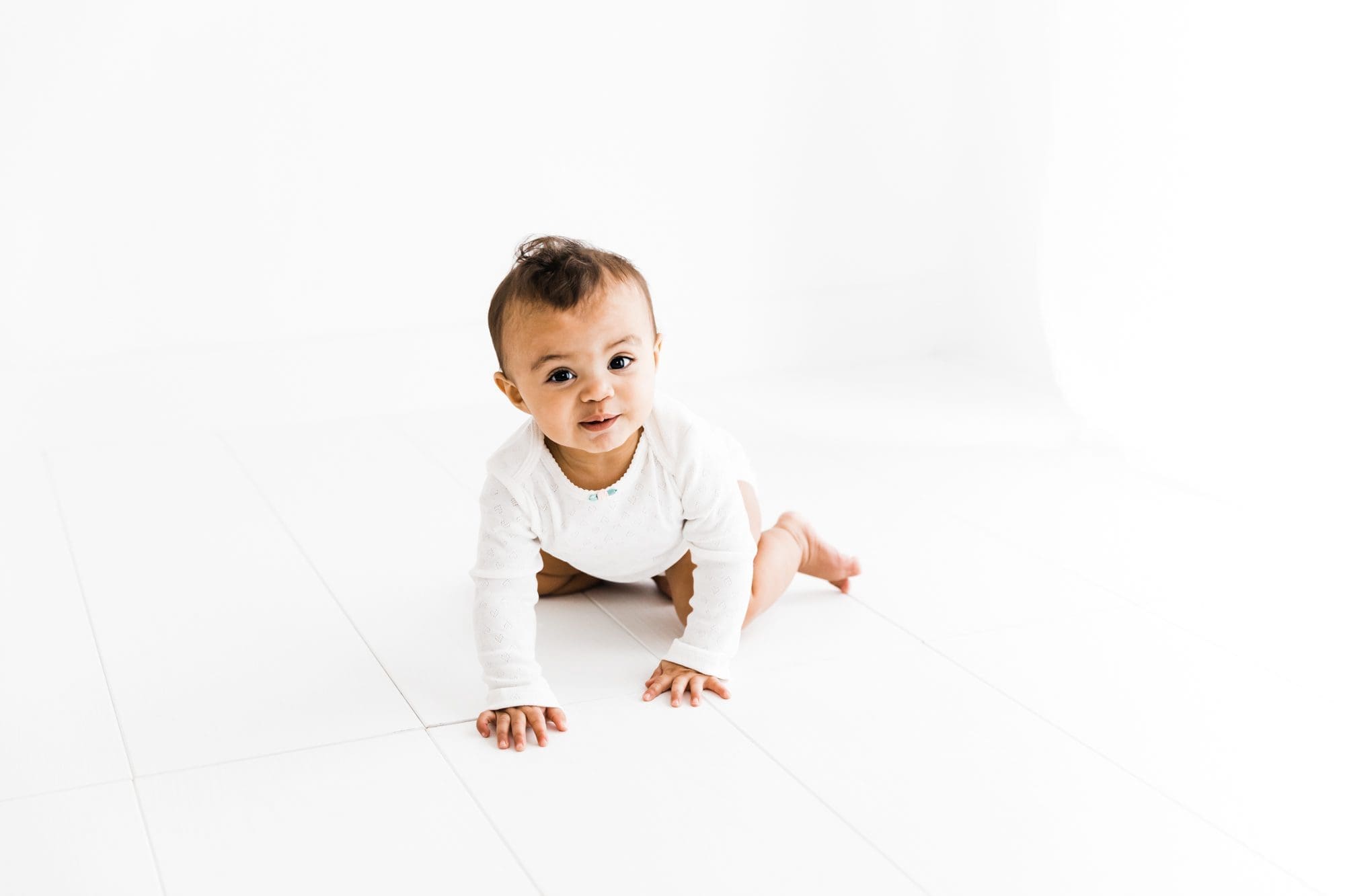 NUMBER 1) GET DOWN ON THEIR LEVEL
Getting down to a kids's eye level is crucial in these sessions as it helps establish a connection, creates a more intimate perspective, and often results in more engaging and genuine shots. When you lower yourself to a kid's eye level, it shows that you're willing to meet them where they are, both physically and emotionally. This can help establish trust between you and the kids. Kids are more likely to feel comfortable and relaxed when they don't have to crane their necks to look up at you as well.
View the world from their perspective... When you are low on their level it allows you to see the world from their perspective, which can be especially powerful in telling their story. The resulting images often feel more personal and relatable to your clients.
NUMBER 2) READ THE CHARACTER
Some kids open up immediately others need time, don't force it. Always calculate more time when photographing tips as they can be unpredictable. Your goal is to build trust, you do this by spending some time talking and playing with the kid(s) before starting the shoot. This will help them feel comfortable and relaxed around you.
Take it step by step until you feel you have an interaction.
NUMBER 3) HAVE FUN AND BE SILLY
Once the connection is there you can be a goofball, dance, sing, jump, run. And don't forget to make jokes! I haven't had a sessions with kids where I didn't feel my muscles aching the day after. But that's when I know I gave it all.
And if you're thinking about exploring kids photography more or want more insider tips and tricks then grab a copy of my how to guide: Genuine Kids sessions and learn how to achieve more genuine photos.
Hope you found this helpful, and happy editing!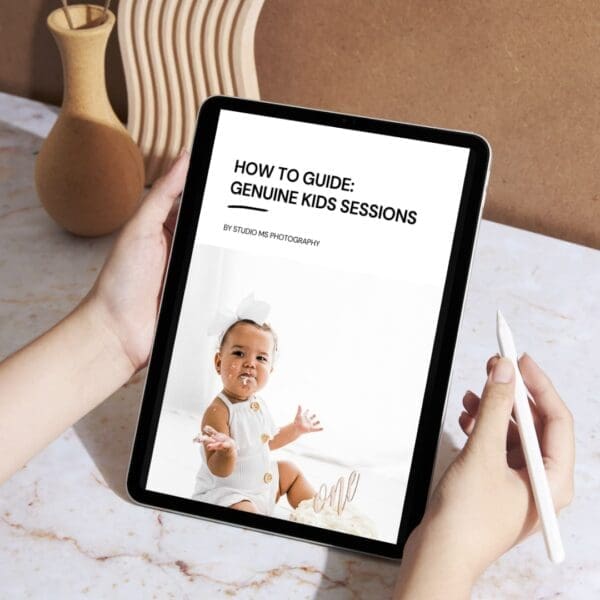 If you have a passion for kids photography and dream of turning it into a more successful business, you're in the right place! In this e-book you will learn how to work with kids…
Sign up for the newsletter and receive business and photography tips straight to your inbox. You'll also enjoy special discounts in the shop!