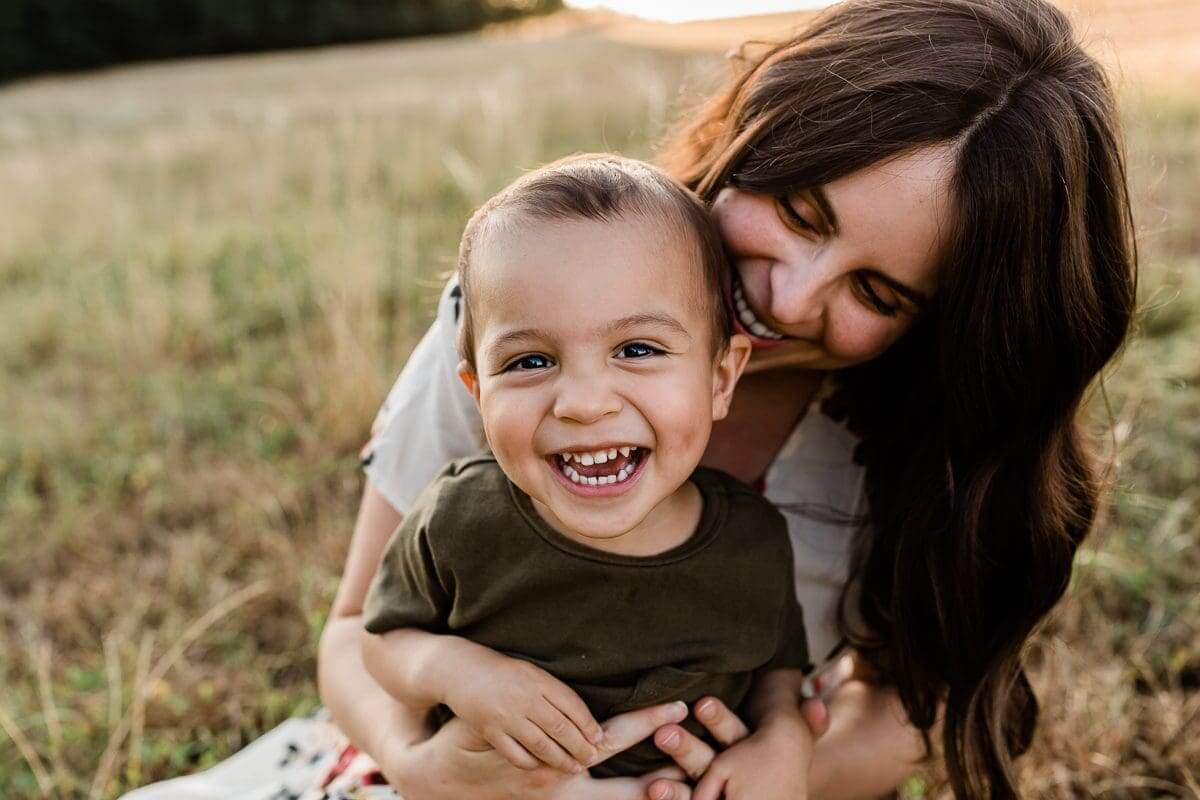 REFER A FRIEND WHO BOOKS AND COMPLETES A SESSION AND RECEIVE 15% DISCOUNT ON YOUR NEXT SESSION
DO I HAVE TO BE A PREVIOUS CLIENT?
To be eligible to receive a referral credit you must be a client that has booked & paid for a session or have had a previous session with me.
The referral discount can only be used for future sessions and can only be used by you. It is not transferable.
Referral credit will only be given once the client you referred has fully paid for and had their session. If your referral books and cancels you will not receive credit.
Your referral will need to let us know at time of booking that you referred them.
If two clients refer one person then the first name given receives the referral credit.
You can add up to 5 ( 75% discount! ) referrals to your next session!
You can use referral credit towards any type of session.
Referral credit must be used within 1 year from the date of the credit.
Referral credit cannot be deducted from previous sessions or offered as a refund.